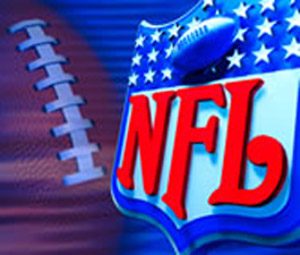 Just a few weeks ago, the NFL and Sportradar signed a deal making Sportsradar the league's exclusive provider of official data. It has now been reported in various media outlets that Sportradar has approached US sports betting operators and asked them to pay for the official NFL feed. This comes just days before the opening of the official NFL season.
According to information provided by David Purdam at ESPN, Sportradar is asking sports books operators located outside of Nevada for 1.5% of their net profit in exchange for access to data.
It should be remembered that NFL has an equity stake in Sportradar. Nobody can yet confirm if the NFL instructed Sportradar to demand payment from the sports betting operators, but it is extremely likely that this is the case.
Of course, the main question is whether sports betting operators will actually pay for the data or not. As it is, their profit margin is relatively low – not more than 10% – and they won't be thrilled to pay out even more if they don't need to. On the other hand, if they want their in-game betting features to be top-of-the-range, they may have no choice in paying for the official data.
In August, the richest sports league in the United States signed its multiyear partnership with Sportradar, giving it exclusive rights to distribute official NFL data to legal sports betting groups in the US and abroad.
This was not the first deal struck between Sportradar and the NFL. The two entities penned a deal in 2015 over non-gambling data (incidentally, the same year that the league became an equity investor in Sportradar's US business).
"The NFL is an iconic global brand and an iconic global sports property,"said Sportradar's managing director of sports partnerships, David Lampittat the time. "This is a landmark deal for us."