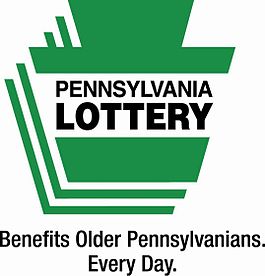 Casino operators from Pennsylvania have had their application to shut down online lottery games turned down. The Commonwealth Court ruled on Friday that the Pennsylvania Lottery can continue to run their online lottery games, despite some casinos arguing that they violate a 2017 accordance.
But while the games are safe for now, the 9-month-old lawsuit will continue as the case is not yet closed.
Two years ago, a new state law opened the doors for the Pennsylvania Lottery to offer online casino games. The casino operators, however, say that the lottery has introduced games that are in violation of this law. They argue that some of the lottery games simulate casino-style gambling and slot machines – something expressly forbidden in the 2017 law. They believe that these games threaten the revenue of their own online casino game platforms which are yet to launch.
The ruling comes on the eve of the first casinos in Pennsylvania launching their online gambling portals. Both Parx Casino and Hollywood Casino will see the launch of their portals on Monday. They will run for three days in test-mode. If all goes well, they will roll out out legal and regulated online gambling next week.
The judge, Renee Cohn Jubelirer, admitted that some of the lottery games bore, in her words, "striking similarities" to land-based and online casino games. However, she said that the casinos did not yet the right to sue for any loss of income, since they could not yet establish the extent of the damage to their platforms, if any.
The judge left the door open for the casinos to establish a right to relief, which is why the case wasn't closed. However, analysts believe that it is a good sign for the lottery that it won the first round of the battle.
The casinos can file pre-trial motions for a continuation of the case by August 30th this year.