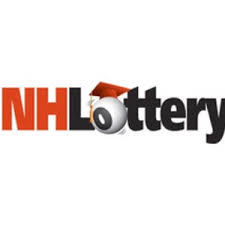 New Hampshire's Governor Chris Sununu has given his stamp of approval to a law that will legalize sports betting in the state.  Sununu signed the measure – H480 – into law on Friday.
The New Hampshire Lottery will regulate the sports betting industry. A new Division of Sports Wagering will be established within the Lottery Commission.
The law allows betting on most Division 1 college sports, as well as professional sports events.  Betting on games that involve local state schools will not be allowed.
The lottery has set the legal age of sports betting at 18.
Governor Sununu said on Friday: "We can do it with a lot of confidence because it's being done responsibly, and it's being done with an organization here at the lottery that just knows what they're doing. They know how to get this stuff off the ground."
The regulators will award up to 15 sports betting licenses. Ten of them will be for online betting operators, and the other five for retail operators.
Players will be allowed to register their sports betting accounts remotely. The new law also makes allowance for in-play betting, however it can only take place online.
The primary sponsor of the bill was Rep. Timothy Lang, who said the new law benefited the state and its residents.
"I'm happy we're bringing an illicit activity into the light for our citizens of New Hampshire and allowing for some consumer protections," he said.
The Lottery has been given free rein to negotiate with each operator seeking a license. The operators need to get local approval before they can approach the New Hampshire lottery, according to executive director Charlie McIntyre.
The Lottery predicts a $10 million profit in the second year of legal sports betting.
The Governor added that the money will go directly back into New Hampshire schools.
"This year, we crossed over $100 million for the first time out of New Hampshire Lottery going right back into the schools," said Sununu. "That's real money."