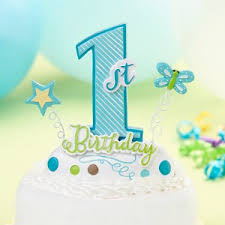 As New Jersey celebrates a year of legal sports betting, operators and regulators look back at the last 12 months to see just how well the Garden State has fared.
The bottom line is that some $3 billion has been wagered on sports betting over the past year and there is no end in sight to the incredible growth spurt that the industry is currently going through.
Legal sports betting proved to be a lifeline to the racetracks who were taking their dying breaths just one year ago.
After pairing with FanDuel, Meadowlands Racetrack now claims to be the world's biggest sportsbook, attracting players from the region.
Operator of Meadowlands Racetrack, Jeff Gural, said: "It's so much bigger that I ever thought it would be."
"For me, it saves the day," he said. "We were really floundering at the Meadowlands, and I don't know how much longer we could have held on."
But it is not only the racetracks that were given a new lease on life thanks to legal sports betting in New Jersey. There are many intertwined industries that received a massive boost from the Supreme Court's decision last year, declaring the unconstitutionality of the Professional and Amateur Sports Protection Act of 1992.
Senator Ray Lesniak, who led the fight to legalize sports betting for many years, noted that the action isn't only found in the sports betting industry.
"The action is in job creation, and tourism," he explained. "Atlantic City and our racetracks were on life support. Sports betting has helped bring them back to life."
"People will do more than just bet on sports. They will dine. In Atlantic City they will rent rooms, stay for long weekends, they'll see shows. It's part of an experience. And that creates revenue, it creates jobs."