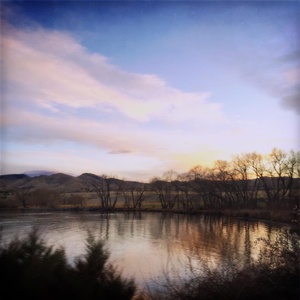 Montana is pushing to see sports betting regulated in the state before the end of its regular session in a couple of weeks time. Three bills are currently in the legal pipelines – one has been approved by the Senate and will head to the House, while the other two have received House approval and have been transferred to the Senate.
The proposal that interests online gamblers is the Montana Sports Betting Act, officially known as SB 330. Under the terms of the act – which passed on the first day of April by 36:14, both online and land based sports betting will be allowed in the state. Players will be required to register on an interactive betting platform run by the licensee or by travelling to a land-based casino.
Highlights of SB 330 include:
Operators will be required to pay a $1,000 fee for a license.
It will cost a further $1,000 each year to renew the license.
Operators will be allowed to offer sports betting on a platform if players are located inside a licensed gambling site.
Operators may partner with third-party providers in order to offer sports betting.
All licensed sportsbooks will be subject to an 8.5% tax rate.
The tax rate will be adjusted to gross betting revenues, with winnings and federal government payments deducted.
The inclusion of responsible advertising clauses.
The other proposals include HB 475 which aims to legalize only pari-mutuel betting in the state. The industry will be regulated by the Board of Horse Racing, under the terms of the proposal.  At the moment, HB 475 lies with the Senate Business, Labor and Economic Affairs Committee.
HB 725, another of the proposals, is known as the Sports Wagering Lottery Amendment Act of 2019 and aims to make Montana Lottery the exclusive provider of sports betting in Big Sky Country.