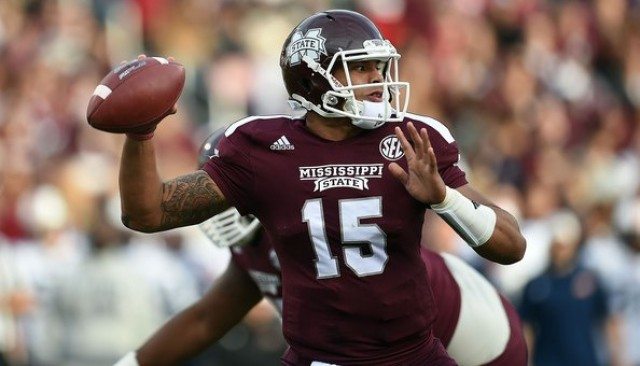 The Daily Fantasy Sports industry is coming under fire in state after state, with attorney generals making their opinions about these games heard loud and clear. The latest AG to declare that DFS games are illegal is Jim Hood of Mississippi who was asked by the executive director of the state's Gaming Commission to respond to a request on clarity regarding the legality of these games.
Hood's minces no words when he declares in his opinion that "fantasy sports wagering is illegal in the state of Mississippi under current law both on a licensed gaming floor and outside of a licensed gaming floor."
He categorically states that the Magnolia State does not allow betting on the outcome on any athletic event in any shape or form, thus ruling out daily fantasy sports.
According to the Attorney General, the question of whether DFS is a game of chance or skill is "irrelevant" since the state code bans betting on "any game, play amusement… or upon the result of any event or contingency whatsoever."
Hood's response is in line with the opinions expressed by his counterparts in New York, Texas, Hawaii and Illinois who have all declared that DFS is illegal in their states. Only Nevada declared that DFS should be considered legal gambling but said that operators were therefore required to apply for gaming licenses from authorities. As such, a number of operators, who did business in Nevada in the past, left the state.
The Mississippi AG said that operators are violating the state gambling laws because they take a percentage of the entry fees. On a brighter note, he does not seem keen to bring criminal charges against DFS operators, the direction that New York Attorney General is taking.
Following the announcement by the Mississippi Attorney General, at least one payment processing company which handles transactions for DFS operators in the state and other states in the US, said that it was suspending operations due to the unfavorable conditions in the country. Vantiv Entertainment Solutions said that it would "suspend all processing for payment transactions" which related to DFS in the United States and its territories. The date given for the suspension of payment transactions was February 29th.