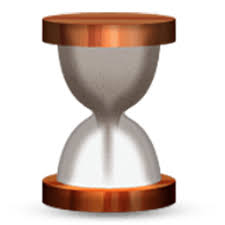 The State of Iowa is set to become the first state in the US Midwest to introduce legal and regulated sports betting.  On Thursday, August 14th at noontime, just three short months after the laws were passed, the Iowa Racing and Gaming Commission will give the go ahead for nine sports books to launch their products to players within state lines.
This is the first time that a state launches a mobile sports betting platform at the same time together with brick-and-mortar wagering. William Hill is expected to offer a mobile platform at several properties (namely Prairie Meadows Racetrack and Casino, Lakeside Hotel Casino and its two Isle Casino Hotel properties).
Iowa is keen to grab a chunk of the billions spent on the official football season, which kicks off on September 5th.
For now, players need to register in-person at one of the licensed sportsbooks, after which time they can play remotely if they wish. By next year, however, players should be able to register remotely from the beginning.
Those who want to get an early start on Iowa sports betting should know that there is an option at some casinos to start allowing players to register before the Thursday noon kick-off time, although they won't be able to place a bet until Thursday.
Speaking for the Iowa Racing and Gaming Commission, Brian Ohorilko said even if sportsbooks aren't ready to launch on Thursday, it is believed that they will be up and running by the start of NFL season.
"Talking to operators, if there's any delay in retail operations we're talking about just a few weeks," he said. "But with respect to mobile, that range is varied to from being ready right away to some companies not launching until 2020."