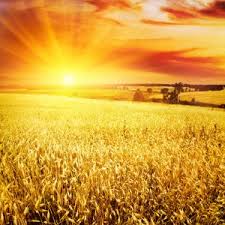 Iowa has joined the list of US states seeking to legalize online and mobile sports betting. Lawmakers will be examining a new bill proposal that will also include the legalization of fantasy sports contests.
Bill 1168, which was introduced by the chair of the Committee on State Government, Senator Roby Smith, would allow Iowans to wager on professional and collegiate sporting events at the state's casinos, racetracks and other gambling facilities – numbering 19 in total.
Smith told Radio Iowa on Tuesday: "This bill is continuing to be a work in progress and we're looking forward to hearing from the public and from stakeholders on how we can improve this bill."
The local casino industry has called it "an ideal solution."
This is certainly not the first sports betting bill that been introduced in Iowa, and there are at least eight others at various levels of the legal channels.
Some of the highlights of SB 1168 are as follows: 
Players will need to be at least 21 years of age if they want to place legal bets or participate in fantasy sports contests.
Eligible players will need to register in-person at a licensed casino, racetrack or other.
The General Assembly will decide how much an online and mobile wagering license will cost – this decision will take place at a later date.
Gambling venues will have to apply for a license to offer this type of betting.
As part of the license structure, operators will need to pay annual renewal fees, although the price has not yet been decided, nor for how long the license will be valid for.
Fantasy sports licenses: The license will be valid for up to three years. No other details regarding the license is included in the bill.
The state plans to tax sports betting and fantasy sports revenues, although no tax rate has been set.
The state does not commit to pay royalty or 'integrity' fees to major sports leagues.
The Iowa Racing and Gaming Commission will be allowed to share any suspicious betting patterns with sports leagues.
A gaming regulatory fund will be established.