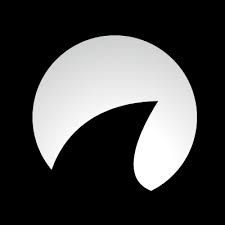 The high-profile affiliate site, OddsShark has been locked out of the New Jersey gambling market by the Office of the New Jersey Attorney General. Authorities say that OddsShark was promoting internationally licensed gambling sites, although none of them are licensed in the Garden State.
A letter sent by Deputy Attorney General Anthony Strangia to OddsShark read: "The Division has accessed your website … and found that, alongside promotional links to authorized New Jersey online gaming and sports betting websites, your website also promotes [at least three offshore sites] which offer unauthorized internet gaming and sports betting to New Jersey residents."
Strangia informed the site that it is instructing all New Jersey casinos and online gaming providers that they must cease doing all business with OddsShark.com, regardless of whether the platforms are promoting their New Jersey activity or activity in other jurisdictions.
"In addition, you may be violating the criminal laws of the state of New Jersey [regarding racketeering and promoting illegal gambling]," wrote Strangia. "We request that you immediately remove any online gaming links that are not authorized under federal law or under the law of any state. The State of New Jersey reserves the right to pursue appropriate civil or criminal sanctions against you if you fail to take the requested actions."
Recently, the Department of Gambling Enforcement has increased its activity in going after platforms that flaunt New Jersey gambling legislation. However, OddsShark is the largest platform to meet the authority's wrath. It is frequently cited by sports media such as Sports Illustrated for odds and lines, and is considered a global authority on sports betting.
However, David Rebuck, the director of the DGE has made it his career mission to bar sites that are engaged in doing illegal gambling in the US. In particular, he is doing all he can to protect New Jersey's legal industry from offshore sportsbooks.
OddsShark has not replied to a request for comments.