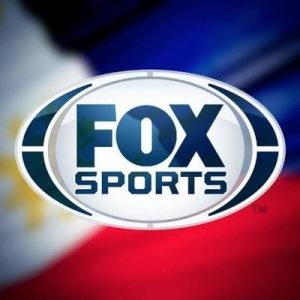 Fox Sports, the major US sports network, announced that it was entering the sports betting arena by buying a 4.99% stake in the parent company of PokerStars, The Stars Group.  A direct result of that deal will be the launch of a real-money sports betting platform – Fox Bet – in states where it is legal and regulated, as early as this year. In ten years time, Fox Sport will have the option to buy 50% of the The Stars Group's US business.
The new Fox Bet platform has the potential to be launched in eight states that offer sports betting, namely:
Delaware
Nevada
Pennsylvania
New Jersey
West Virginia
Mississippi
Rhode Island
Arkansas
Other states such as Iowa, Montana, Tennessee and Indiana are close to launching their own sports betting industries.
The CEO of the Stars Group, Rafi Ashkenazi spoke about the iconic new 25-year deal and said: "We believe this strategic partnership uniquely positions us to build a leading betting business in the U.S., which represents one of the most exciting long-term growth opportunities for our company. Leveraging our proven media partnership strategy with Sky Sports in the U.K., we are excited to partner with Fox Sports to integrate wagering into sports media and drive customer acquisition and retention in the U.S."
This is the first time that a major broadcast network has partnered directly with a licensed gambling operator; but industry experts believe that it definitely won't be the last. In fact, the Fox-TSG deal is expected to open doors to similar partnerships in the near future.
The chief executive officer and executive producer of Fox Spots, Eric Shanks, said that the group is expanding the way it immerses its fans in the sports culture that they love.
He said that digital sports wagering represents a growing market opportunity that allows Fox to diversify its revenue streams, connect directly with consumers and expand the reach of the Fox Sports brand.