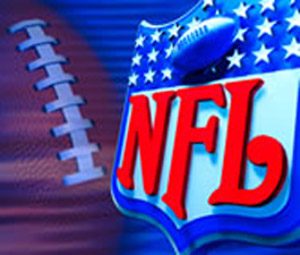 The National Football League (NFL) draft is scheduled for April 23rd and analysts in the industry are marveling at the changes that the professional league has made in its stance on sports betting.
Where once the NFL avoided anything gambling related, this year's draft – which will be televised across the nation – will have players board a boat and glide across the fountain in front of Sin City's Bellagio Hotel and Casino.
This is a huge cry from the days when the NFL would not even allow Las Vegas tourism ads to air during the annual Super Bowl. Players recall the days that they weren't allowed to step into a casino if they played in the NFL, never mind the ban on doing office football pools if someone merely worked for the league.
NBC news quoted David Schwarz, a professor at the University of Nevada as saying: "The draft is this sort of rite of passage for new athletes coming into the league. It's about potential, and you're holding it on a giant lake in front of a casino. I don't know how you can show you're more OK with Vegas and sports betting than that."
Opinions started to shift together with changing laws in the US pertaining to legal and regulated sports betting, culminating with the Supreme Court's decision to overturn a nationwide ban in May 2018.
The NFL was one of the last professional leagues to implement changes and relax its rules, and it is only because it was finally convinced that it had the ability to profit from the gambling trend without the risk of player scandals.
"Hosting the draft in Las Vegas, and doing so in such a high-profile manner, suggests that any concern the league has historically had about gambling has now been far outpaced by the ability to profit from it," David Cater from the University of California is quoted as saying by NBC News.