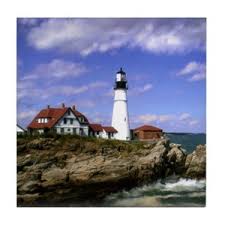 Maine began the slow road to the introduction of legal sports betting on Friday, with a public hearing held on five different bills moving through the legal pipelines.
A number of the bills will allow online sports betting on things like football, baseball and other events. Other bills seek to restrict sports betting to brick and mortar properties only.
There was no major opposition heard in the hearing, with most parties agreeing that Maine should capitalize on a potentially multi-billion dollar industry. Eight states already have sports betting operations in motion, and around 30 more have bills pending a legal and regulated sports betting landscape.
A sponsor of one of the bills, Sen. Matt Pouliot (R-Augusta), said that many individuals within the state are already betting "in the black market."
He said that a legal industry would "bring some consumer protections in place, set up a licensing process for those who want to offer this service, and make sure the state generates a little bit of revenue for this activity."
Also commenting was the Senior Manager of Government Affairs for DraftKings, which also wants to get a foot into Maine's legal sports betting industry. Chris Cipolla said: "Right now with the illegal offshore market, Maine generates no revenue, so to be able to move that market to the regulated space, tax it and collect it and distribute as the state sees fit, that's a win for the state of Maine."
Sports betting has the potential to bring additional business to the harness racing industry.
It is thought that setting up a legal sports betting industry in Maine won't be a difficult process. The state already has two casinos (Hollywood Casino in Bangor and Oxford Casino in western Maine), and other forms of gambling are already regulated by the government.
Lawmakers now have to agree on the logistics of such an industry, including how much to tax it, where the tax revenues will go, and who will regulate the industry.
In the meantime, multiple groups have made it clear that they are behind the idea and want a piece of the action.