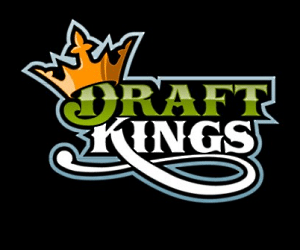 The sports betting and daily fantasy sports operator, DraftKings is planning to sell over 30 million shares, after its stock prices nearly doubled since the group went public in April, 2020.
In a press release issued by the group, it was written:
"DraftKings Inc. (Nasdaq: DKNG) ("DraftKings") announced today that it has commenced an underwritten public offering of 33 million shares of its Class A common stock, consisting of 14 million shares offered by DraftKings and 19 million shares offered by certain selling stockholders of DraftKings. The selling stockholders intend to grant the underwriters a 30-day option to purchase up to an additional 4.95 million shares of Class A common stock. DraftKings will not receive any proceeds from the sale of Class A common stock offered by the selling stockholders. The offering is subject to market and other conditions, and there can be no assurance as to whether or when the offering may be completed."
What does this mean in layman's terms?
Essentially, DraftKings will be selling 14 million shares of new common stock (Class A). Its existing shareholders will sell a further 19 million shares.
The money which the public offering generates will be used for general corporate purposes.
A number of shareholders have already indicated their desire to sell off stock. These include:
Shalom McKenzie – The SBTech founder is hoping to sell of nearly 3,662,000 shares (9.3% of his holding).
Richard Carter – Another former SBTech executive who wants to sell 94,913 shares.
Jason Robins – CE and co-founder of DraftKings wants to sell 13,695,566 shares. His shares are considered Class A shares.
John Salter – Co-founder of Raine Group bank will put 23,170,880 shares. Salter also owns Class A shares.
Others who hold part of the 19 million shares being put up for sale include NHL Enterprises (subsidiary of the National Hockey League), Madison Square Garden Investments and Robert Kraft (owner of the New England Patriots hockey team).