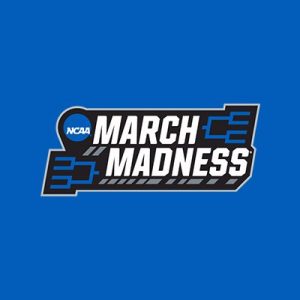 The 2019 NCAA Tournament, March Madness, wrapped up on Monday, with Virginia beating Texas Tech 85-77. The thrilling win capped off what is considered one of the best NCAA tournaments ever.
As March Madness reached its climax in the weekend before the final game, the American Gaming Association (AGA) released interesting new findings in a new survey on the tournament.
On April 5th, the AGA found that out of the 47 million American adults who planned to wager on March Madness, only 10% of bettors had their favored teams still in play.
The 10% was divided as follows:
5% – University of Virginia
4% – Michigan State University
1% – Texas Tech University
0.009% – Auburn University
In its report, the AGA also pointed out that every state that was represented in the Final Four, in addition to the host state Minnesota, had pending sports betting legislation.
The final point in the April 5th report is perhaps the most interesting: The AGA found in its survey that 6 in 10 Americans (not only bettors), said that they would find the Final Four games more entertaining to watch on TV if they had bet on one of the teams to win.
The AGA predicted that some 47 million Americans wagered $8.5 billion on the tournament.  Around 18 million people wagered $3.9 billion at a sportsbook, online, with a bookie or a with a friend.  Just over 4.1 million Americans placed a bet at a casino sportsbook or using a legal app, while 2.4 million bet illegally with a bookie. 5.2 million bet online.
Before the tournament, the president and chief executive officer of AGA, Bill Miller, said: "During this year's tournament – the first in post-PASPA America – sports fans are expected to bet 40% more than they did on this year's Super Bowl. Unlike any other sporting event in the country, March Madness attracts millions who fill out brackets, make casual bets with friends or wager at a legal sportsbook, which Americans can now do more than ever before."