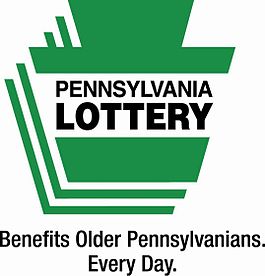 Lottery players in Pennsylvania have been warned about a scam that has the potential to rob them of their money. The Lottery confirmed that potential victims get a call from a scammer, pretending to be Lottery employees, informing them that they have won a prize in a local lottery game such as Mega Millions.
The "winners"are told that in order to process the prize and receive their payout, they first need to pay taxes and processing fees. Of course, once the money has been paid to the "Lottery", the prize money is never paid out.
According to the executive director of PA Lottery, Drew Svitko, these types of scams are quite common, especially during times of crisis, such as a pandemic, when people may be more vulnerable.
"It's important to know that the Pennsylvania Lottery will only contact players if they won a Second-Chance Drawing, a giveaway into which a player may have submitted an entry, or to collect their winning story," he said. "We never call or email people at random."
The current scam seems to be slightly more sophisticated than the typical lottery fraud attempts that sometimes rear their heads across the world. This time around, the scammers have posed as real PA Lottery employees, so that a suspicious "winner" may do a search for the caller and find his or her name on the Lottery's official website.
PA Lottery published guidelines to help its players become aware of scam tactics and prevent them from falling victim to fraudsters.  The Lottery said that winners would never be asked to pay processing fees up front, for example, nor would they be asked to provide financial information.
It's also important to be aware of certain tell-tale signs. The calls from scammers in this current scheme originated from the Caribbean. Even if it is difficult to tell where the call originates, however, players should still take a look at correspondence sent to them. Many emails have been found to contain poor grammer or spelling errors.
Svitko told  players to contact the lottery if they received any suspicious lottery-related calls or emails.