Poker Information for Beginners
General Tips and Beginner Questions
Online poker has been around for over ten years, and while that doesn't seem like a long time there are a lot of subtle questions most people have when beginning their quest to online poker. Here we try to answer some of the many frequently asked beginner questions for both new players, and simply new players to online poker.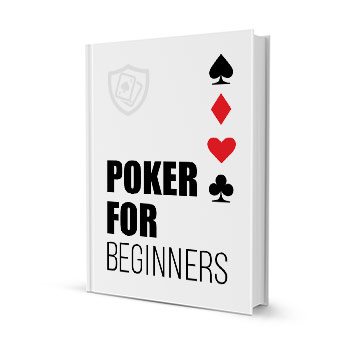 New to Online Poker
What is Poker Tracker
POPULAR: What is Sharkscope
Common Acronyms in Online Poker
The Biggest Scandal Sites in Online Poker
Grinding it Out Online
How to Win Low Stakes Poker
New to Poker Games
How do I Stop Tilt in Poker
POPULAR: What Does 3 Betting Mean in Poker
When to Fold Ace King Before Flop
Best Position in Poker
POPULAR: Can you Make a Living at Sit Go's
POPULAR: Always Losing with Pocket Aces?
100 BB Rule
10 BB Rule Tournaments
Take it Slow
Believe it or not, even skilled players lose at online poker. The quick pace is too much to handle for some people, especially if they've been playing at home games or at real casinos for the duration of their gaming. I find the best way to approach online poker is with a small bankroll, playing games much lower than you are used to, and gradually moving up. Even if you're moving to one site from another, one small thing such as where the "Fold" or "All in Bet" can lose you a lot of money.
It's kind of like reading instructions or a manual, most want to jump right in and figure it out along the way! That is a fine approach, but it's not advised if you care about money…
Author: Joseph Falchetti (twitter)
(C) Copyright PokerWebsites.com, 2018