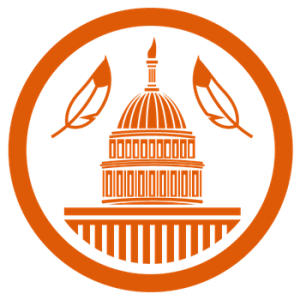 As more and more states rush to set up their sports betting industries, it seems that Indiana will be one of the next states to legalize and regulated their industry. On the 28th of this month, Indiana's Gaming Commission is expected to vote in favor of passing sports betting regulations. Ten local casinos and three off-track betting sites have already been granted temporary sports betting licenses, and the other three casinos will be joining the list shortly.
It is hoped that the new legislation will provide a much needed boost to Indiana's casino industry which has been shrinking over the past years.  Much of this is due to competition from neighboring states such as Illinois, Michigan and Ohio.
NFL season is just around the corner, and the casinos want to be ready to take bets for this major sports competition by September 5th.
According to the regional president of Caesars, Dan Nita, those casinos that move fast enough will be at an advantage when the industry goes live next month.
"There is definitely a first-mover advantage, there is also knowing that the NFL football season is the most popular sport to wager on," Nita said. "The timing of it makes sense for us to get up and running as expeditiously as possible."
Caesars plans to set up sports betting areas in several of their locations, including at its casinos in Hammond and Indianapolis.
Indiana plans to tax casino sports betting revenues at a rate of 9.5%. It expects to collect around $13 million each year. In the grand scheme of things, this is not a large sum compared to the $430 million in taxes collected on slot and table game taxes, but it is expected that the industry will continue to grow.
Players will need to be 21 or older if they want to wager on sports at the casino or via mobile devices. Mobile betting is allowed after the player registers once at an Indiana casino. Sports betting is only allowed within the state's border.