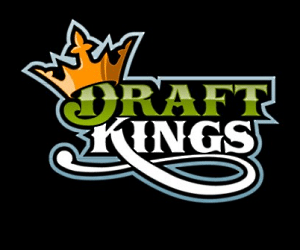 The online betting industry is excited about a new 3-way deal that will see DraftKings go public early next year. The group entered into a merger agreement with Diamond Eagle Acquisition and SBTech in a deal that values the combined group at $3.3 billion.
DraftKings grew as a daily fantasy sports betting platform, serving the majority of the nearly 60 million people who wager on DFS in the United States and Canada.  However, the landmark Supreme Court decision in 2018, legalizing and regulating sports betting in the US, saw DraftKings and its rival FanDuel enter this lucrative industry. Both companies plunged into the markets of states that legalized legal sports betting.
DraftKings operates in a number of important states, including:
New Jersey: One of the biggest sports betting markets in the United States, the Garden State has 17 sports betting apps in operation, as well as nearly a dozen retail books operating from casinos and racetracks in Atlantic City. Since the Supreme Court ruling, some $5.3 billion has been wagered on sports in New Jersey. DraftKings and FanDuel are the biggest stakeholders in New Jersey, holding on to some 80% of the local market.
New Hampshire: DraftKings was recently named as the exclusive online and retail sportsbook operator in New Hampshire's fledgling sports betting industry.
Pennsylvania: Since the Keystone State introduced legal sport betting in September last year, over $1 billion in bets have been taken.  The state takes a 34% tax.
DraftKings also operates in West Virginia and Indiana.
Analysts expect that sports betting in the US could grow to be worth around $40 billion. DraftKings' move to go public guarantees that the group will continue to dominate the market and become the top sportsbook in the US. It will be interesting to see how FanDuel, which previously tried to merge with DraftKings before the move was nixed by antitrust regulators, will react to the planned 2020 IPO.