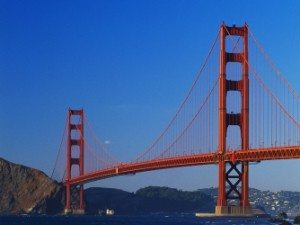 This week, a coalition of 18 Native American tribes in California was given the green light to begin circulating petitions relating to the November 2020 ballot.  Voters may be asked to open the path for legal and regulated sports betting in California and finally bring the most populous state – with nearly 40 million people – in line with 14 other states that have embraced legal wagering on sports.
What makes this petition stand out, however, is that sports betting will be limited to tribal casinos and horse racing tracks.  Sports betting will not be allowed online or at rival card clubs.
According to the tribal chairman of the Pechanga Band of Luiseno Indians, Mark Macarro, permission to begin circulating petitions where sports betting is only allowed at tribal casinos is "an important step in helping ensure that sports wagering is restricted to adults over 21 at highly regulated and experienced locations."
"The measure will also result in new revenue for mental health programs and vital services like public safety and education," added Macarro.
Naturally, the rival card clubs and poker rooms are not enthused by the tribal proposal, to say the least. They have vowed to fight the campaign and have already announced their support of another measure that would cover a larger group of Californian gambling stakeholders, according to The Los Angeles Times.
Analysts believe that the Golden State is heading the direction of a legal sports betting framework. They feel, however, that the state needs to create a platform to ensure regulatory oversight and provide customer protections.
In the past, Californians have voted three times in favor of gambling reforms. The first time was in 1984 when the California lottery was created, followed by measures in 1998 and 2000 authorizing tribal casinos.
Professional Californian sport leagues have expressed their support of regulated sports betting, as long as they including consumer protections. The leagues also believe that sports betting should be allowed over the internet, using state-licensed sites, in order to reduce black market wagering.